Arizona's Best Wedding Venues
There's no denying that Arizona's landscape is magnificent and beautiful, and it's no wonder why so many people come to celebrate their marriage here. There are countless places to hold your perfect wedding in Arizona, and it can be tough to pick the ideal venue. To save you the stress, our team at The Driver Provider has provided our favorite locations for your dream wedding!
The Boulders
The gorgeous landscape of Scottsdale is iconic, and The Boulders Resort and Spa perfectly encapsulates its beauty. They offer a range of locations to host your wedding in the resort, including the glamorous courtyard, the elegant gardens, or even nestled between massive boulders!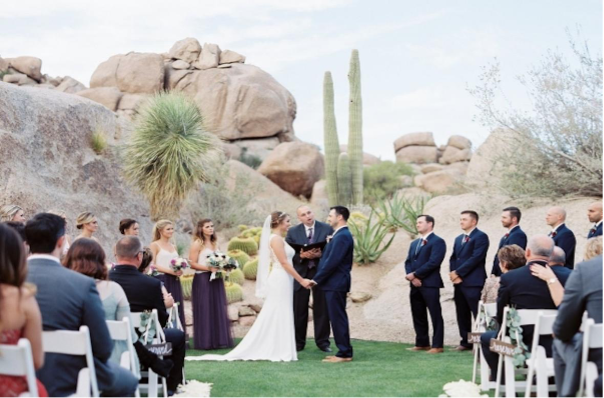 Royal Palms Resort
The Royal Palms Resort and Spa radiates elegance, with its romantic Mediterranean charm settled below the towering palm trees and beautiful mountain range. For couples looking for a cozy, 300-person venue, you can't go wrong with this lovely resort.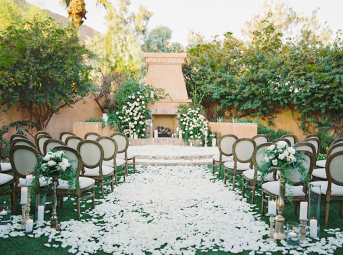 Windmill Winery
Arizona is known for its barn wedding venues, and The Windmill Winery is up there with the best. Tucked away in lush greenery and situated beside a lake at the foot of mountains, this truly is a fairy-tale wedding venue.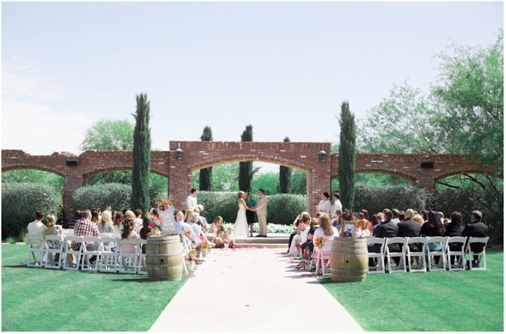 Enchantment Resort
The name speaks for itself, The Enchantment Resort lets the scenery do the talking. Set amidst the beauty of Sedona's Boynton Canyon, this venue provides magnificent views of its natural setting, with the lodges being built into the landscape itself. It is truly one of a kind.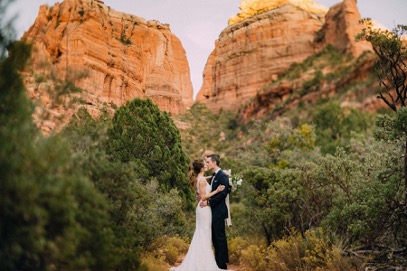 Monroe Abbey
For something a little different, we love Monroe Abbey which is full of character. This former Church is very much an antique of Old Phoenix, and its historic ruins make it gorgeous. This is perfect for couples who want a sense of history and grandness on their special day.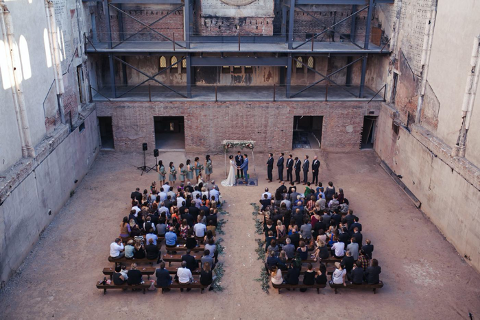 Heritage Square
Heritage Square is a lovely historic Phoenix Town square, full of charm and character. It feels like something out of a movie, and the beautiful architecture and gardens make this location a delight.
Arrive at these venues in style, with The Driver Provider. Travel with your partner in our classic limousines and enjoy a day you will never forget. Contact The Driver Provider team today!